Calpe is not only a great seaside resort with beautiful beaches, but also a great cycling destination. On this page you will find a selection of cycling routes, mountain passes and water points.
* not categorized by length but by percentages.
Water
Fortunately there are enough water points, often a village has a public water point or in some cases also a natural well (Font). Drinking this water is at your own risk, the locals drive many km's for this natural unfiltered water (by car). For example, the font Gell near Campel has excellent water, and people even come from Denia and Calpe to get this water often with lots of 8 liter bottles at a time.
From my own experience the spring water has a very good taste and quality. The normal water points are often connected to the local water network and therefore often have a chlorine taste. The water is just safe to drink (first drain a few sec).
Rules
Cyclists have many rights in Spain in terms of give way, but also pay attention to fellow road users. You can ride your bike next to each other in Spain when the other traffic permits. Keep the groups smaller than 10 people, and usually try to cycle back to back on the N roads when it is busy. On the C roads it is almost always possible to cycle with a maximum of 2 next to each other.
The use of a helmet is mandatory outside urban areas.
The use of a mobile phone and wearing earplugs is prohibited.
Cycling on motorways is prohibited.
Cars are required to keep 1.5 meter space when overtaking.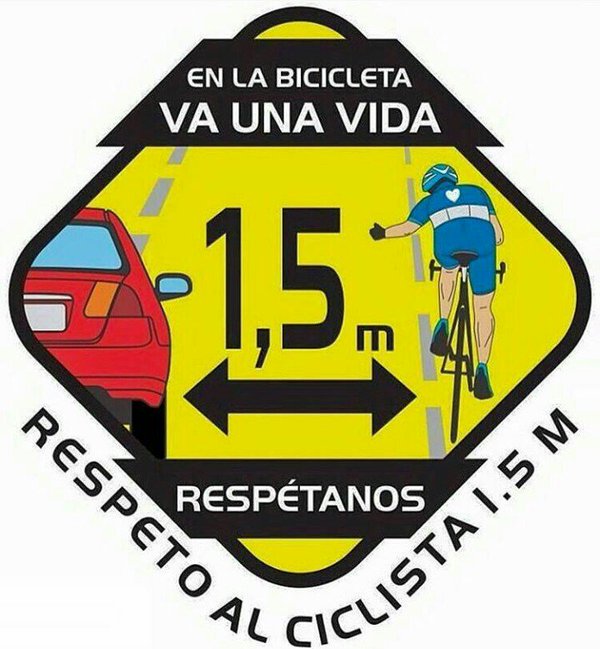 Calpe and neighboring towns are accessible via Alicante or Valencia more very many flights all year round. Multiple flights per day From a lot of European Cities.
Other places of interest as a base in this region are, Jalon valley (Xalo/Jalon, Alcalali, Parcent), Xabia / Javea, Denia, Moraira and Teulada, Altea or Alfaz del Pi.
The Jalon valley is actually at a crossroads between most possible routes North / South / East and west is perfect. The disadvantage is that in winter the temperatures are a lot colder in the morning, also in autumn or spring mornings will be fairly more colder and therefore will need arm and leg parts faster.
Furthermore, there are almost no apartments/hotels so renting a house is actually the only option besides a B&B.
Xabia and Denia is a bit further away from a few climbs and therefore reduce something from your reach, the possibility of flat cycling is again an advantage for some.
The chance of rain is also somewhat greater, especially with a northern wind.
Routes